Orion specialises in bespoke wrapping solutions and bespoke turnkey systems. Find out how we can offer you the complete solution for your packaging needs.
As an industry leader of packaging machinery, we pride ourselves in our ability to design and manufacture bespoke machines. We aim to guide our clients through every step of the bespoke manufacturing process.
We have heavily invested in state of the art CAD facilities, which has given (and allowed) us the platform to keep all our processes under one roof. This means that all equipment is designed, engineered and manufactured in-house.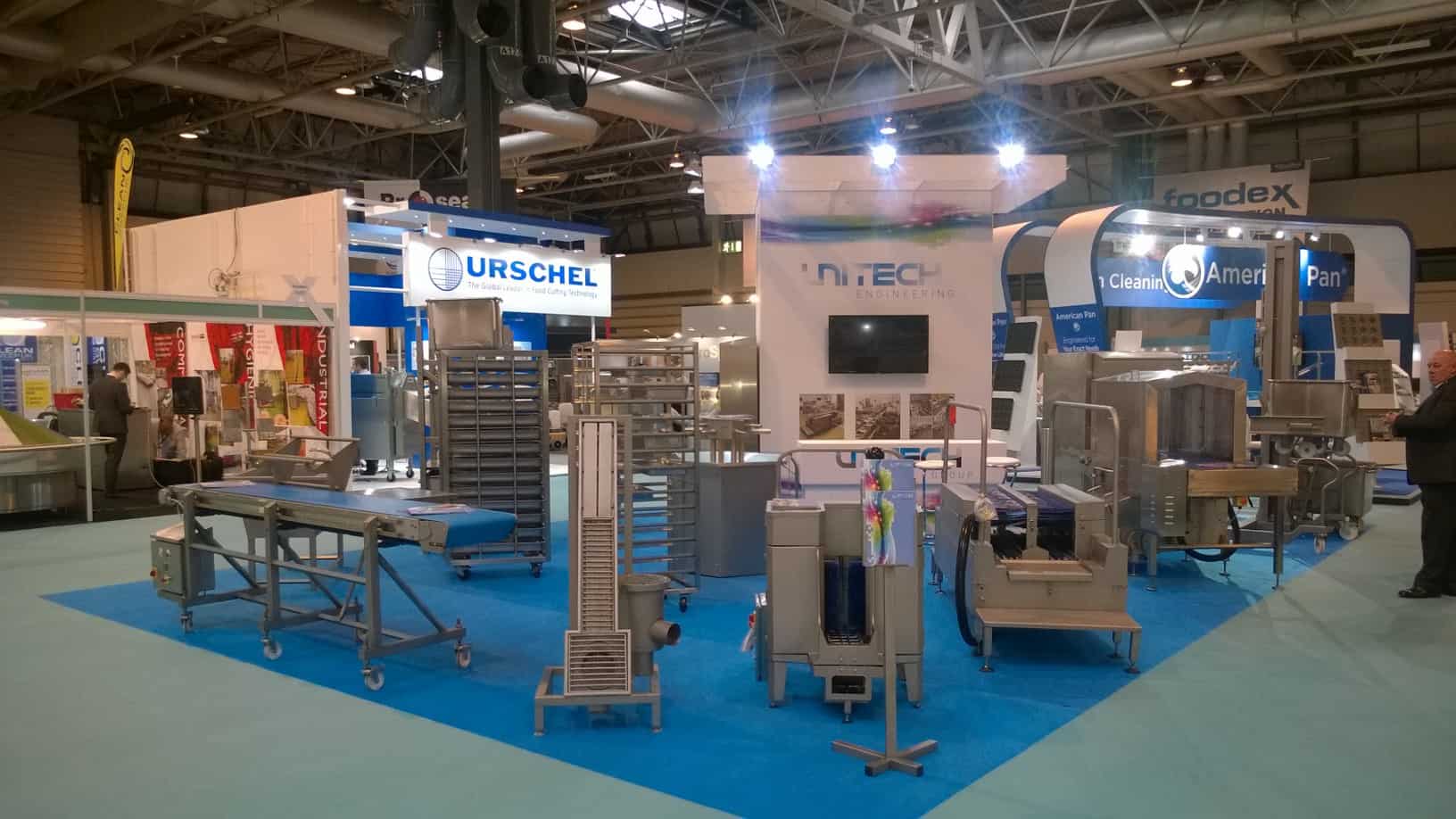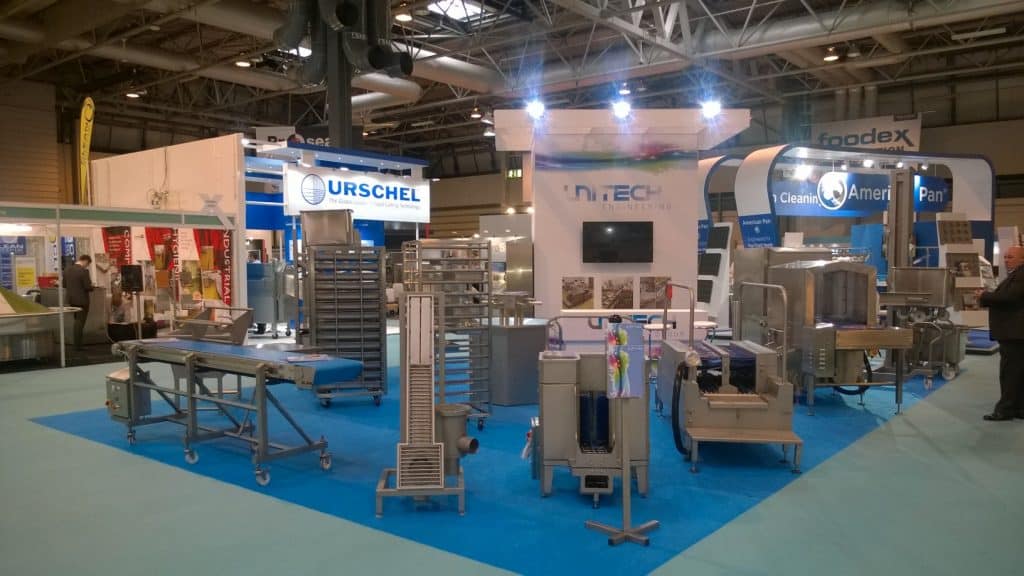 Everything we produce is reliable, robust, efficient and built around your needs.
Our range includes:
Our internal, electrical and automation departments complement our installation activities. They ensure we can deliver bespoke machinery to customers quickly and efficiently.
Once your packaging machine is set up, our reliable and efficient after-care support team will ensure you get the most out of it.
Our team has the ability and experience to meet various requirements. To talk to a specialist about our bespoke wrapping solutions, contact us today on 01543 687072. Alternatively, fill out the request form below and we'll be happy to help.