We are an industry leading UK manufacturer of pallet wrapping and stretch wrapper machines. At Orion, we produce bespoke packaging solutions for suppliers and distributors in the UK and abroad.
Available in both automatic and semi-automatic variations, we'll find the right stretch wrapping system to ensure your packaging operations run smoothly.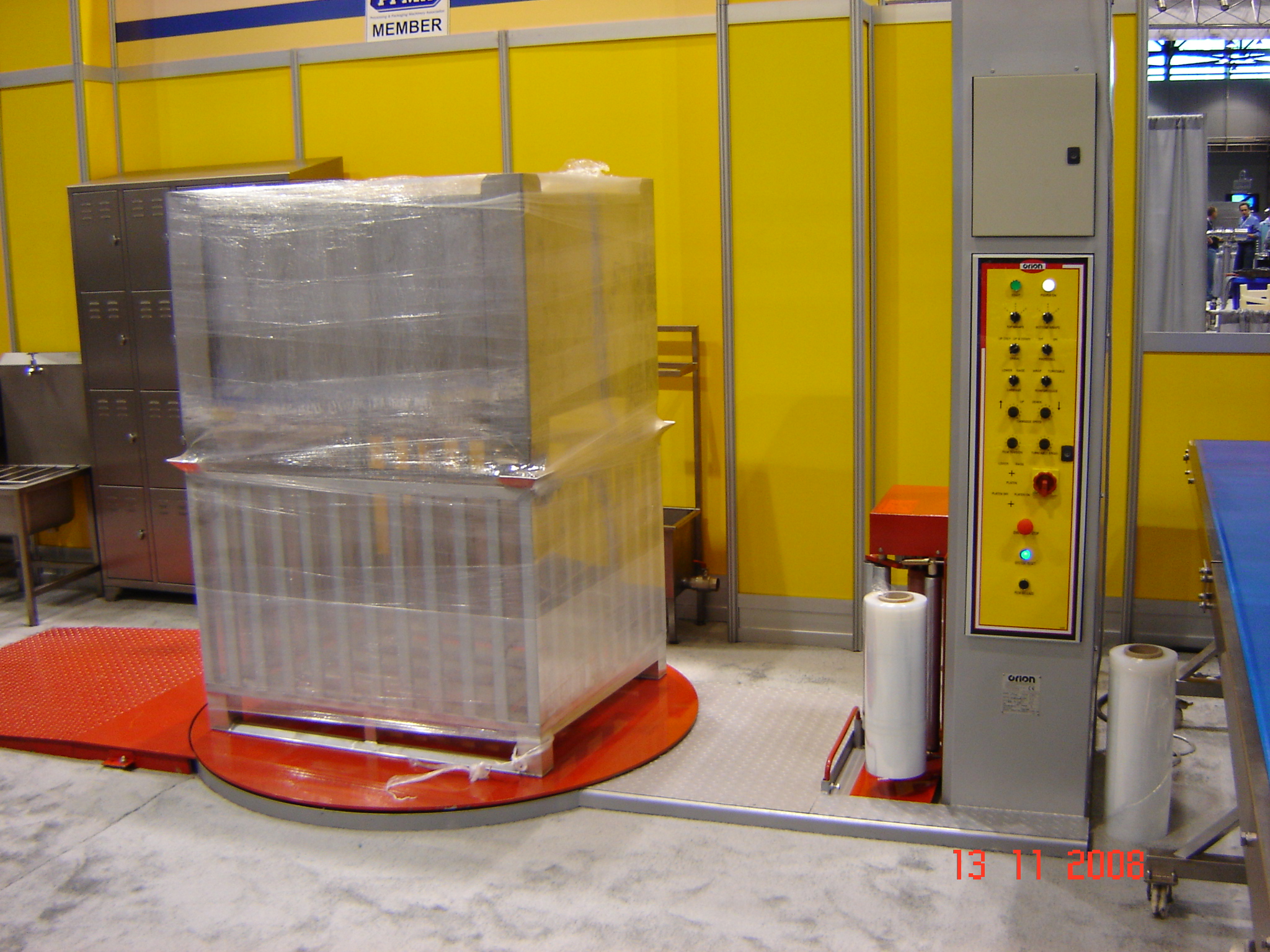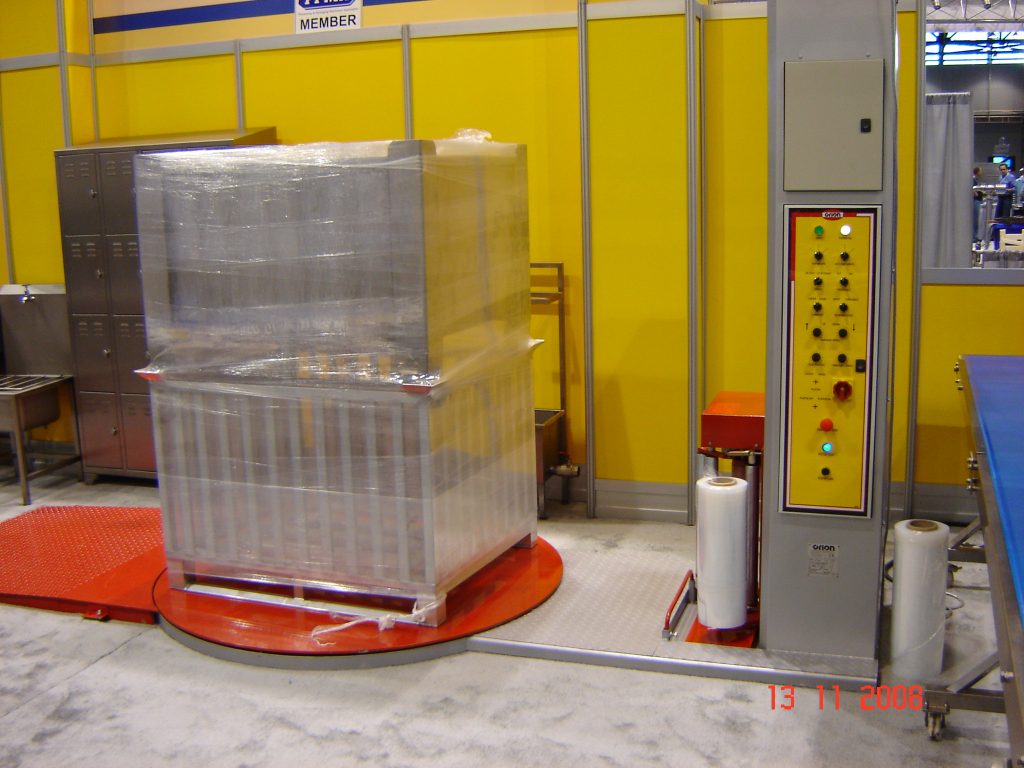 Our high quality stretch wrapping equipment is designed to last and can be suited to your requirements. We guide our clients through every step, allowing us to supply you with the perfect packaging solution. Our range includes:
Key Benefits of Orion Stretch Wrapper Machines
Our stretch wrappers are extremely efficient at wrapping – providing great stability and protection from damage. A pallet wrapped by one our machines will eliminate any kind of movement during transport and gives the best possible chance for each pallet or item to reach their destination the way it should be intended.
They are also perfect to wrap loads for storage purposes, protecting products from dust and moisture for extended periods of time.
A high quality stretch wrapper machine will reduce the amount of film needed (compared with manual offerings) to efficiently wrap pallet loads. Not only does this have less impact on the environment but it also allows you to significantly save on costs. Film consumption rates are improved and less rolls are needed to secure your products, ready for transit.
Furthermore, stretch wrapping machines are easy to use and can help speed up production rates. These speeds can match (and even outperform) the work capacity of manual labour giving you a shorter payback on investment.