At Orion Packaging, we are a leading manufacturer of luggage wrappers. Our luggage wrapper machines are commonly used in airports to wrap suitcases, golf clubs, pushchairs and backpacks. They are purposely designed to protect items from damages and accidents – as well as discouraging tampering and deterring any potential theft.
Luggage Wrapper Manufacturer Specialists
We offer the PW67 luggage wrapper which is a very popular and high quality machine, seen in many airports around the world.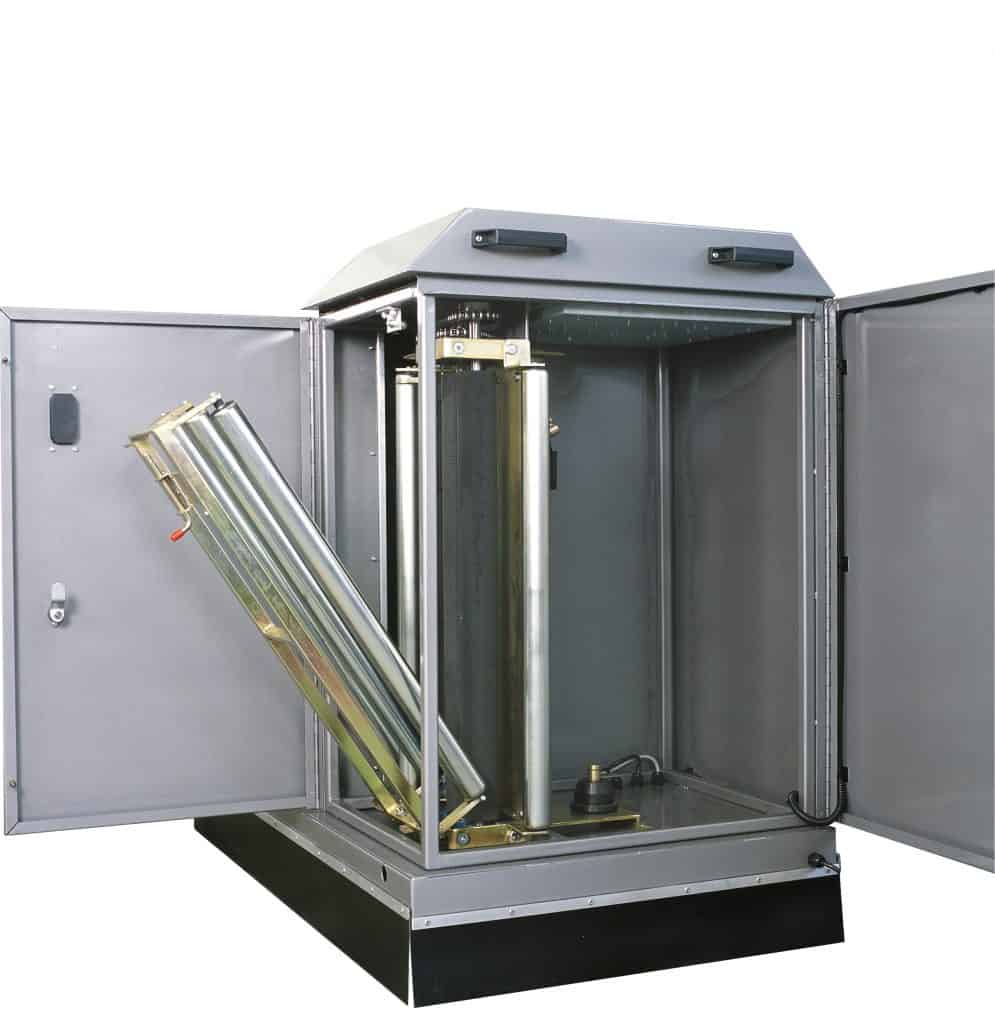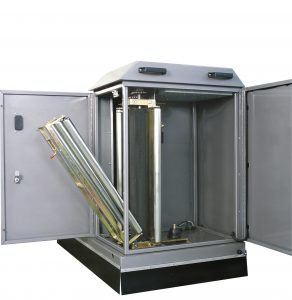 The machine itself is an easily manoeuvrable, compact unit which is designed to wrap various items. This includes suitcases, backpacks and boxes.
The machine is simple to operate, very robust and extremely reliable. Items are wrapped in a matter of seconds to provide additional security for items transported on aircraft.
When an item is wrapped it cannot be opened without your knowledge, as the film creates a seal around the luggage. So if the wrap has been damaged or opened, it would be clearly visible because the film would be cut or torn.
Modern and compact design.
High reliability.
Inexpensive and easy to operate.
Can be easily situated at your best and most appropriate locations.
Luggage Wrapping Machines for Airports
In many airports across the world, it is believed that luggage is opened repeatedly by handling personnel. With more and more people flying with laptops and expensive items in their luggage, customers can be safe in the knowledge that their wrapped bag hasn't been opened when it was out of sight.

Our wrapping machines prevent luggage from opening during transit. However they also provide a great solution to those that wish to keep their bags from scratching and ripping – perfect for anyone who's looking to add that extra layer of protection to their luggage when being transported by airport staff / baggage handlers.
People that arrive at an airport with damaged suitcases or broken zips can also take full advantage of the luggage wrapper. For these reasons, we believe it's a worthwhile investment!
Our machines have also been sold in other sectors to wrap single boxes, plastic cartons, televisions and various other applications.