We are a leading UK manufacturer of luggage wrapping machines – commonly used in airports to wrap and protect items from damages and accidents, as well as discouraging tampering and deterring any potential theft.
Luggage Wrapper Manufacturer Specialists
We design and manufacture the PW67 luggage wrapper, which is a very popular and high quality machine, seen in many airports around the world. It is able to efficiently wrap a number of items including suitcases, golf clubs, pushchairs, backpacks and more.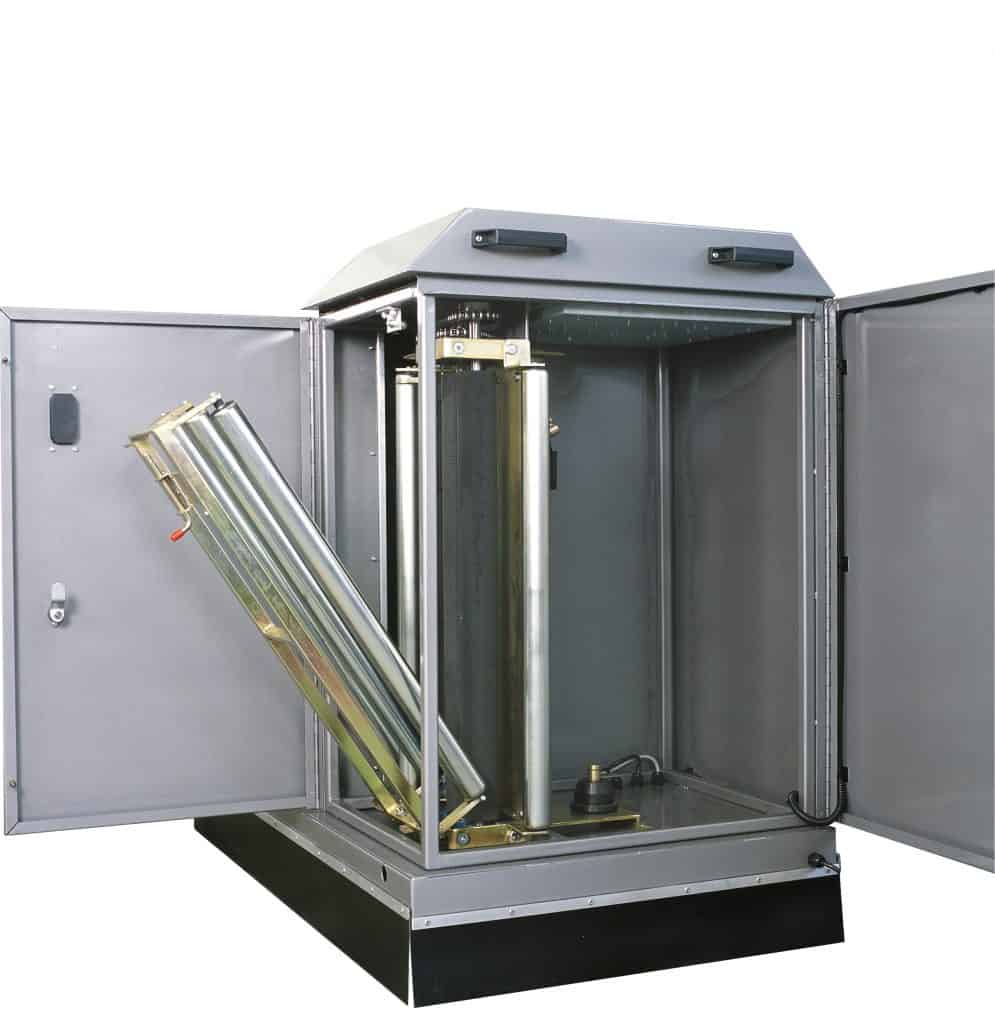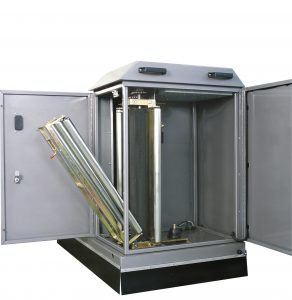 Enhanced security – using shrink wrap to provide a tight, protective layer around the luggage.
Modern and compact design. The machine can be easily situated at your best and most appropriate locations.
High reliability. The machine is built to last and requires minimal maintenance.
Inexpensive and easy to operate.
Product Description
Airport operations are complex and require high quality equipment to ensure the safety and security of passengers' luggage. The PW67 luggage wrapping machine is designed and suited for just the task. It is an easily manoeuvrable, compact unit which is simple to operate, very robust and extremely reliable. Items are wrapped in a matter of seconds to provide additional security for items which are transported onto the aircraft.
All of our wrappers can be fitted with a powered pre-stretch film delivery mechanism. The PW67 is no different. This allows the film to be stretched up to 245% and gives a significant saving on film compared to manual wrapping.
Benefits of Investing in an Airport Luggage Wrapping Machine
In many airports across the world, it is believed that luggage is opened repeatedly by handling personnel. With more and more people flying with laptops and expensive items in their luggage, customers can be safe in the knowledge that their wrapped bag hasn't been opened when it was out of sight.
By investing in a high quality luggage wrapper, the cost savings for an airport can be significant over time. Not only does the machine reduce the need for manpower, (which frees up staff to focus on other important airport operations), it can also help reduce the number of luggage damage and liability claims received.