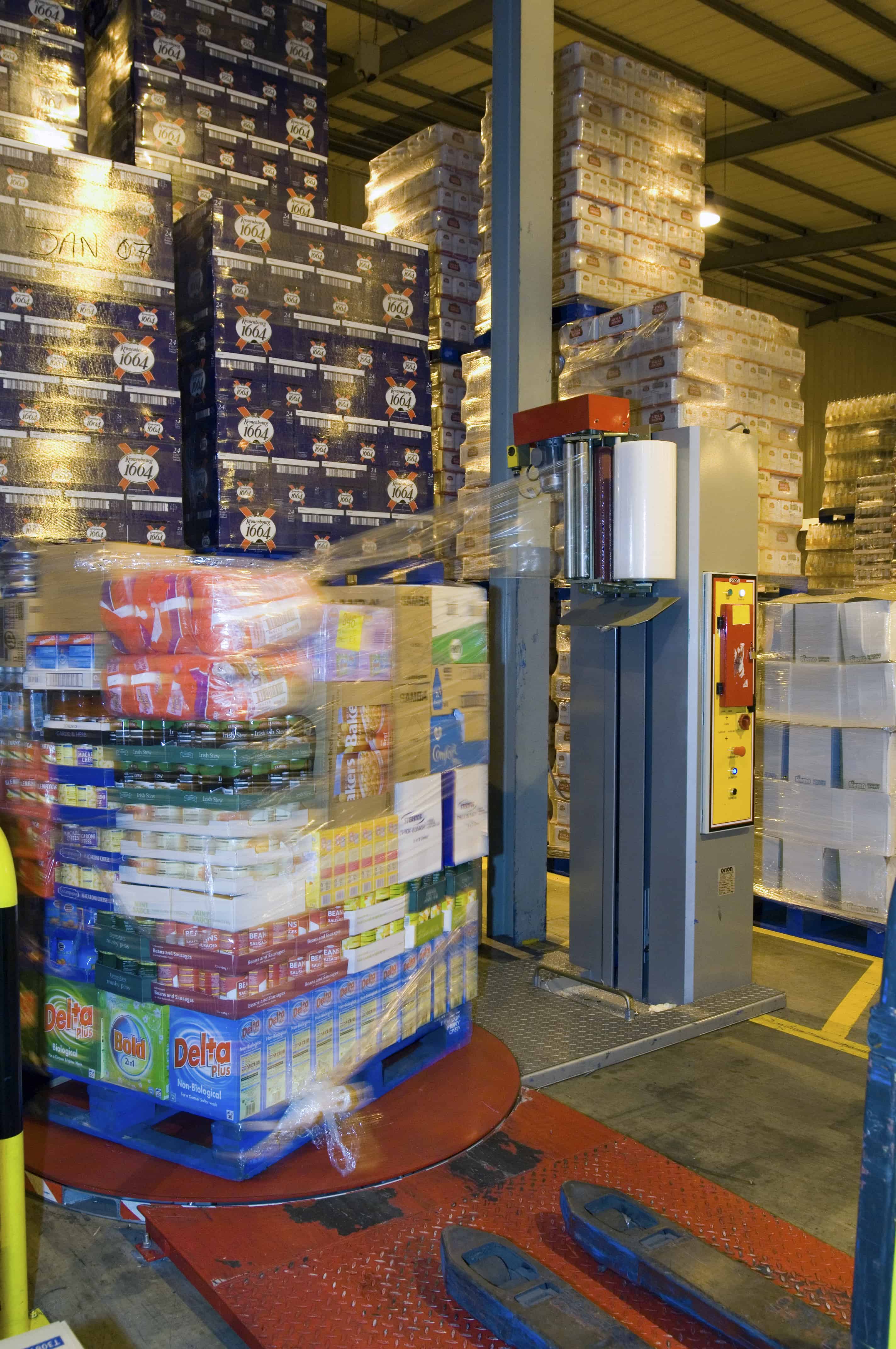 If you're planning to make an investment in a pallet wrapping machine for your business, you may want to consider what your options are and what might be best suited for your operation. Choosing the right type of machinery can make a big difference to your productivity levels, as well as costs, the amount of plastic film used, load stability and customer satisfaction. Read further to see how we can help you find the best solution.
Identifying the Right Type of Pallet Wrapping Machine
There are three main different types of pallet wrapping machines available to you:
Turntable – this is a type of automatic and semi-automatic stretch wrapping system that is operated by placing a pallet (or load) onto a turntable. The turntable then rotates to dispense the wrapping film, which is attached to a vertical mast on which it may move up and down.
This is a great option for businesses that don't have very high production rates.
Rotary Arm – this is a stretch wrapping system which utilises an overhead arm. The arm rotates around the load to apply the film, so you don't need to rotate the load.
This is ideal for high-speed wrapping or if you're working with unstable loads.
Bespoke – this allows you to choose a machine which can wrap items of almost any size and shape.
Other Considerations
Every pallet wrapping situation has its own challenges, so to ensure you maximise your ROI, it's important to factor in some other considerations before making a final decision.
How much available space do you have for installation?
What size pallets do you deal with?
What type of product are you shipping?
Are your pallets heavy or light?
If your load can't be moved before it's wrapped, you'll need to select a pallet wrapping machine to handle this.
The type of film used needs to be taken into account, as the right film matched with the right machine will return the best value on each pallet.
Estimate how far you think the business will grow in the next five years. It may make more sense to choose a wrapping system that can meet future demands and not current ones.
You'll want to be confident that your machine will keep the load secure and safe on its pallet from the time it's wrapped until it reaches its final destination. If you need any assistance, speak with one of our experts on 01543 687072 and we'll be happy to help. We can help you choose the right machine and film combination based on your needs, taking into account your warehouse environment, pallet volume and variability of pallet size and load style.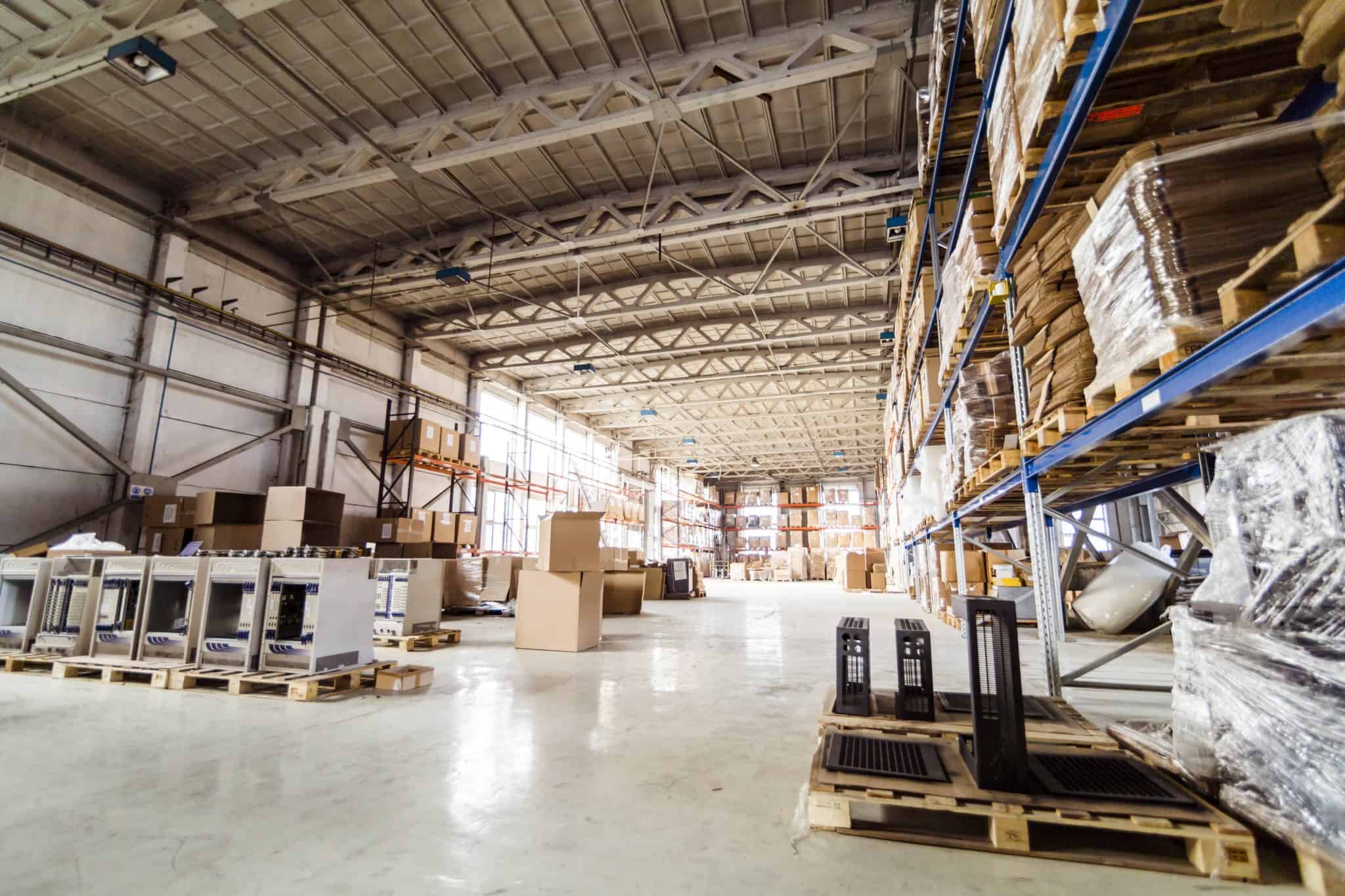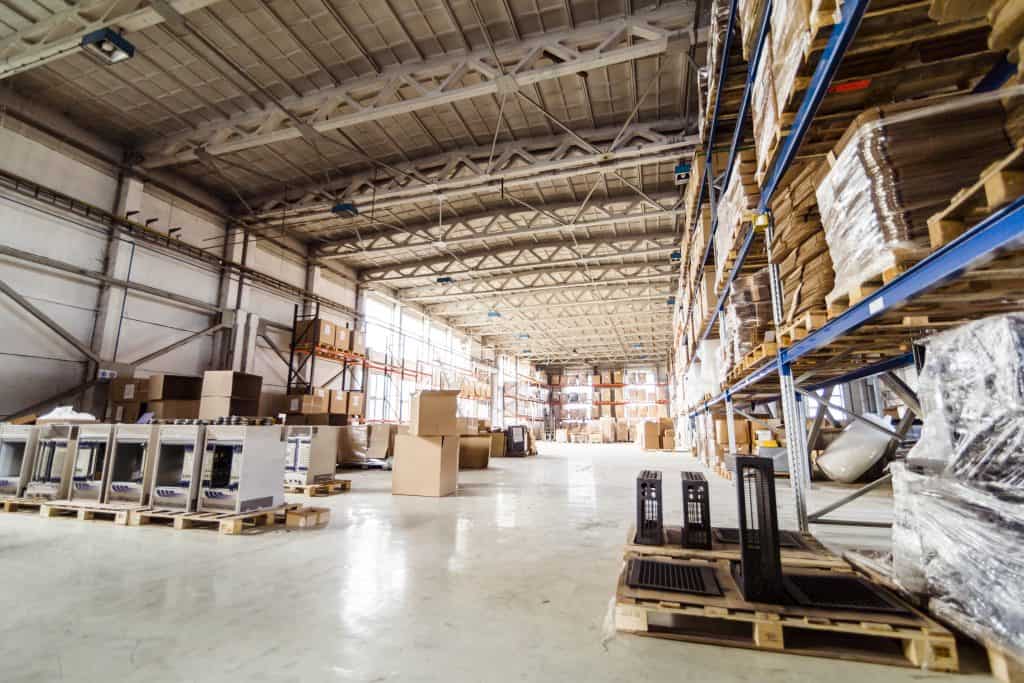 What Features Do I Need?
Pallet wrapping machines have a range of features that could be essential for wrapping your products. Some of the following options include:
Variable speed turntable
Easy to use control panel
Film dispensers that will help with dust and rain protection
Scales that are installed on a pallet wrapper
A ramp to load pallets
Determine Your Budget
What is your overall budget for a pallet wrapper? If you're unsure, it could be worth trying to gain an understanding on how much it will cost your business if you don't make the initial investment. Perhaps this could be then factored into your budget?
For example, a new pallet wrapping machine will be much more cost efficient compared to manual wrapping methods. Stretch this over a span of five to ten years, and the savings could be substantial.
The advancement in technology has also allowed our machines to become more accessible over the years. As such, our range of automatic and semi-automatic pallet wrappers are competitively priced to suit a range of budgets.
At Orion Packaging, we believe our pallet wrappers are some of the best in the industry, offering optimum performance and reliability – backed with expert service and advice. For more information, please get in touch with us on 01543 687072.